The Exposing of richard talbot!
This monster is richard talbot from waldorf, maryland. And today i will be exposing him... lets get started...
THE PREDATOR: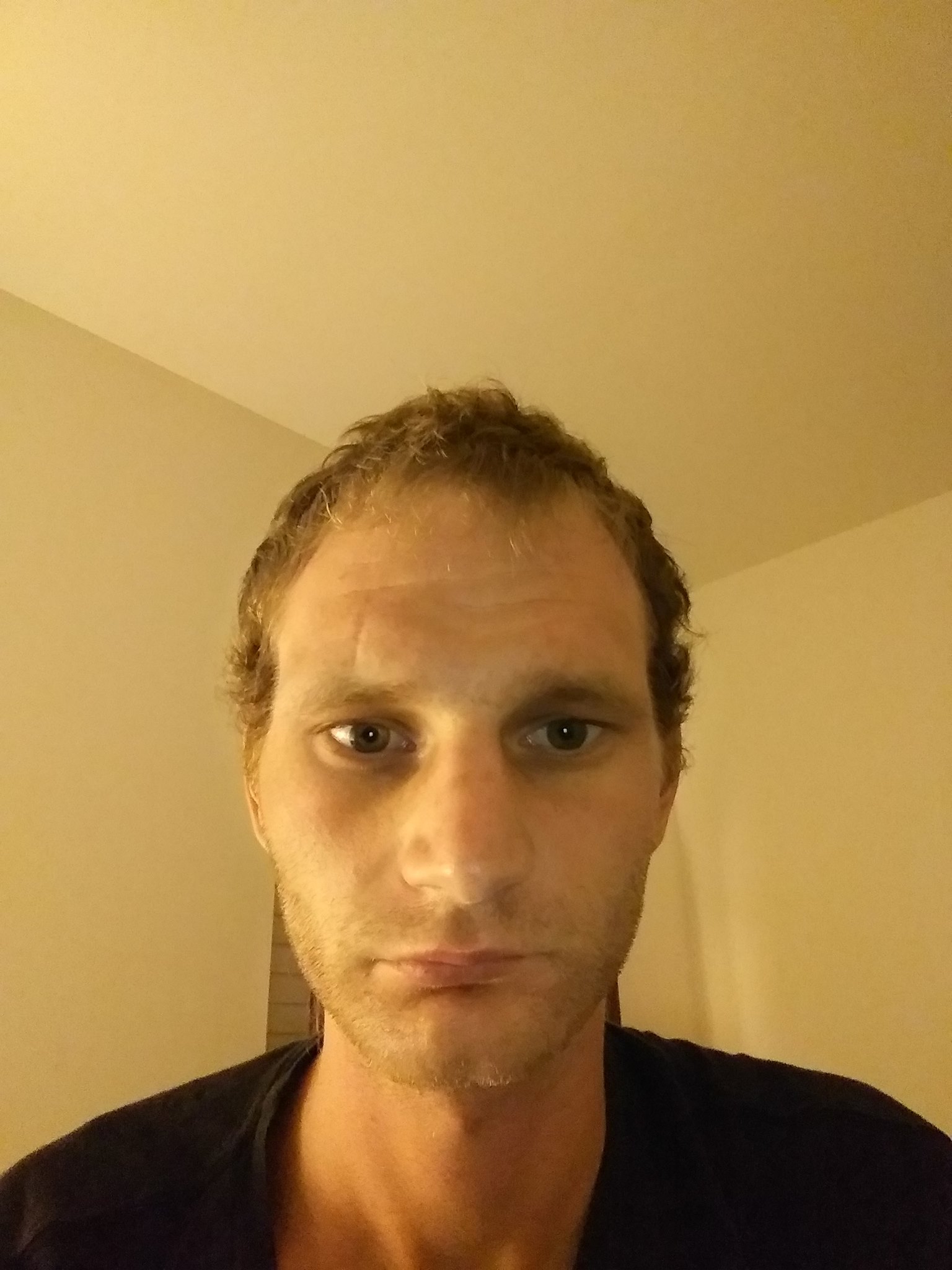 Details:
name: richard talbot
area: maryland , waldorf
post code: 20603
facebook: richard talbot jr
mobile: (240) 787-2239
Age: 29
works: smoke n the city, 1-240-390-6565
email: rtalbot425@gmail.com
ip adress: 72.83.42.60 longNlat; 38°37'38.3''N 76°59'09.2''W
passtime: video games, short stories
THE PROOF!!!